For us, by us
Our mission is to encourage everyone to find the joy of singing. Our team are all members of the choir too, our job is to make you feel welcome and help you find your voice.
We formed Collective after taking part in the BBC Proms Youth Choir Academy 2018. After seeing the diverse range of vocal talent in the North East and the commitment everyone gave to the project we were inspired to create our own choir. We want to not only keep that passion alive, but to share our experience with even more young people across the region.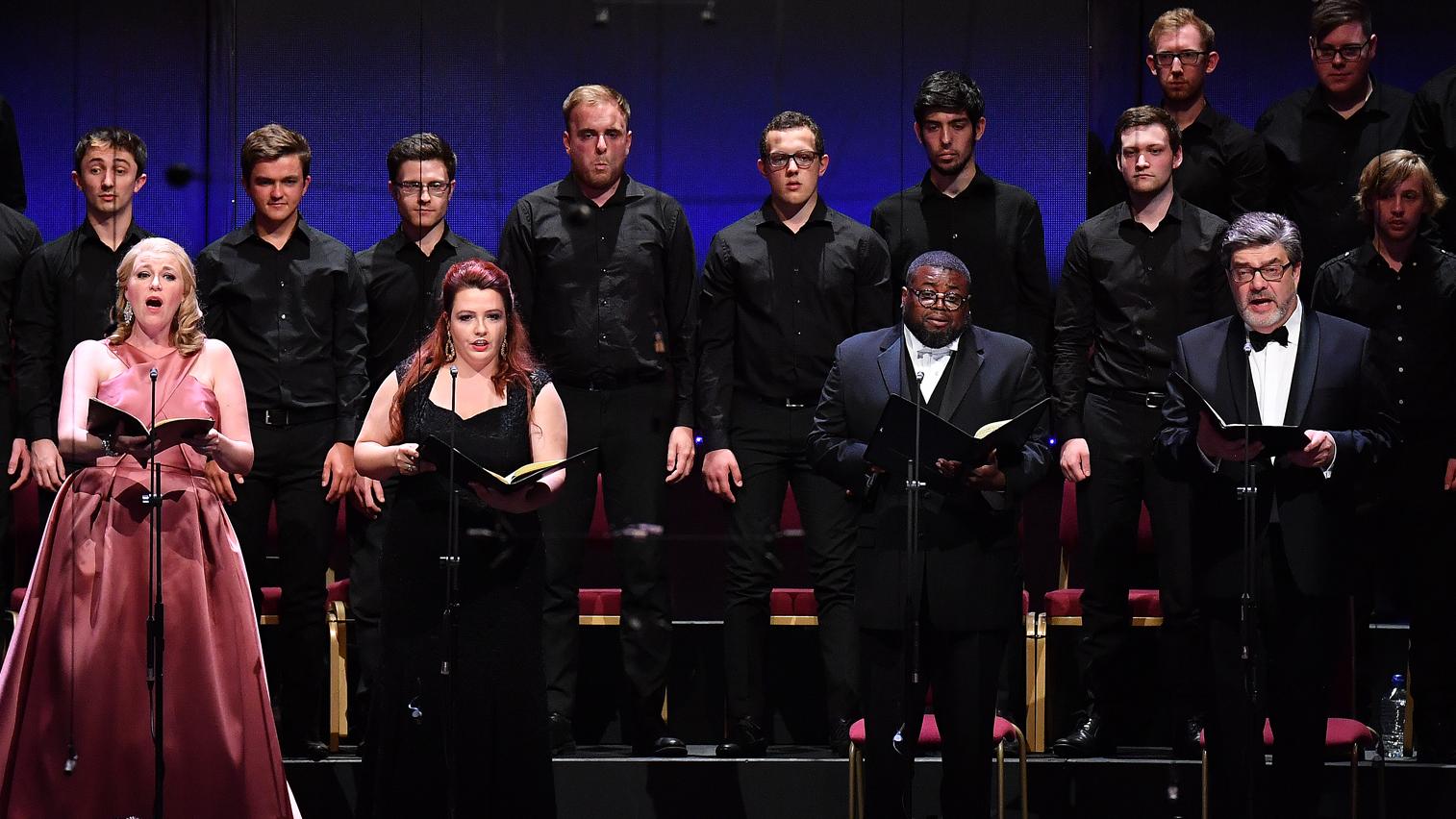 Our mission
We want to help young people in the North East discover the joy of singing, through regular rehearsals, performances and fundraising events. We want to make Collective available and accessible to all in the region.
Make a donation