Join Collective
Collective are gearing up for some very special live national radio performances. We're looking for singers aged 16-30 to join us to perform live on air from Sage Gateshead from 29 to 31 March 2019.
Rehearsals will be held at Sage Gateshead during weekends in February and March, with the exact dates and times to be confirmed. The number of places to sing at the festival is limited so it is very important that you attend every rehearsal if you are given a place in the choir.
Before you start
We're looking for members who are;
passionate about singing
committed to the programme of rehearsals in February and March (dates and times to be confirmed soon)
willing to work hard in rehearsals and in your own time
aged 16-30
can adhere to our code of conduct
Collective are running this term on behalf of a national radio station. We're asking each member for a suggested donation of £25 for the term which will be used to grow the choir and bring you more opportunities like this in the coming months.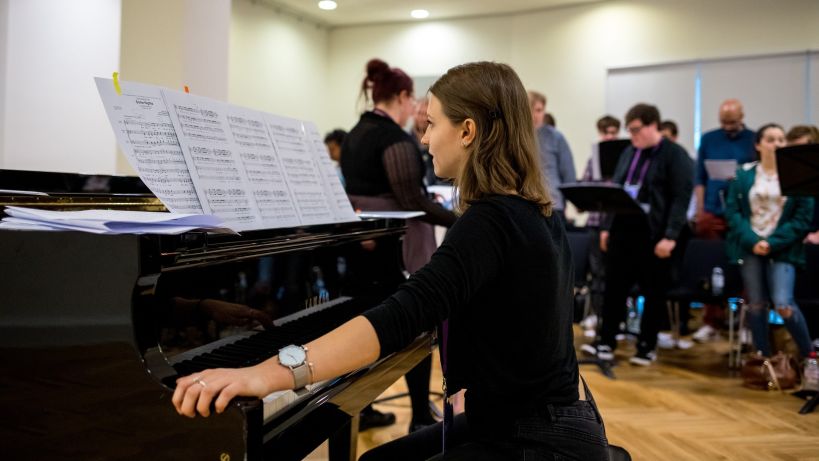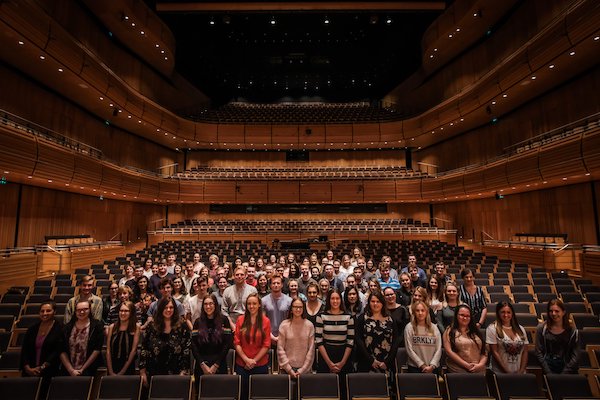 Finding your voice
We work with a range of different voices in a choir to build harmonies, learn more about voice types and find yours.
Find your voice