Join our upcoming 'welcome back' term
As people in England prepare to step out of social isolation with COVID-19 restrictions coming to an end there has never been a better time to join our warm and welcoming community choir.
We plan to begin our new 'welcome back' term this September and will be looking for new members to join us.
At Collective we will never ask you to audition or sing by yourself. We want everyone to have fun and enjoy singing together without any pressure. You don't need singing experience to join Collective, we'll help you get started from your first rehearsal.
We're looking for members who are;
music lovers and enjoy singing
willing to use some of their own time to listen to the rehearsal tracks and learn the music
aged 16+
able to stick to our code of conduct
There is a nominal free for rehearsals to cover the cost of our rehearsal space, music printing and licencing. This will be confirmed before the start of term.
The rehearsal schedule and location will be confirmed in the coming weeks by email.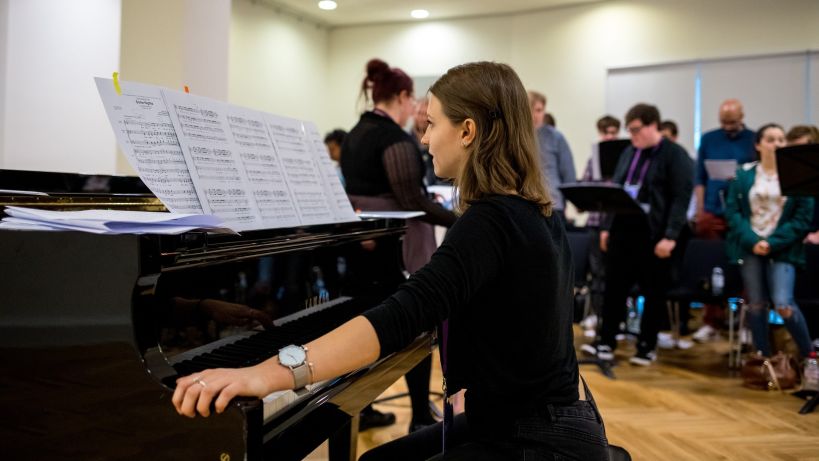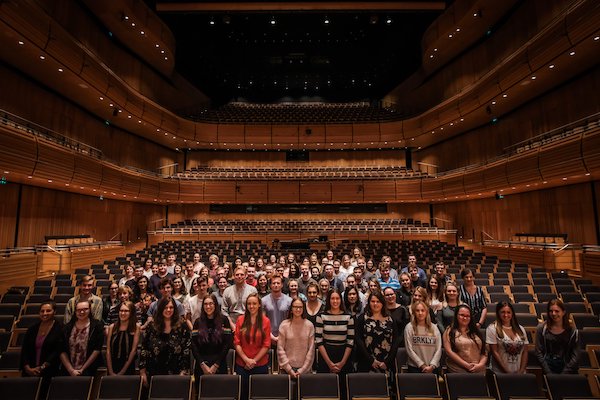 Finding your voice
We work with a range of different voices in a choir to build harmonies, learn more about voice types and find yours.
Find your voice